/
/
About Us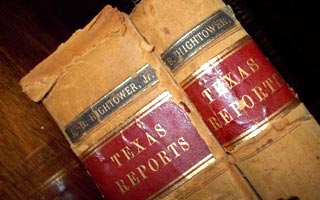 Griffin & Matthews is a Texas based law firm founded in Beaumont, Texas, in 1979, with a significant focus in construction, commercial litigation and real estate matters.
We are a small firm by choice with primary emphasis in the following areas: Civil Litigation, Construction, Commercial Litigation and Collection, Formation and Representation of Business Entities, Real Estate, Wills and Probate, Creditor Rights and Bankruptcy, and Elder Law.
We enjoy a close working relationship with our clients and find that relationship is critical in providing quality, affordable legal services. Our size and composition enables us to provide personalized service tailored to the specific needs of our clients. We provide affordable legal services to individual and small businesses as well as multinational corporations. We are very proud to represent our clients.
For many years Griffin & Matthews has had a significant presence with the representation of both Lenders and Title Companies in a way that has been structured to efficiently meet their needs.
Griffin & Matthews considers contractors and the construction industry as one of our most valued client bases. We appreciate our decades-long relationship representing The Associated General Contractors of Southeast Texas, Inc. and many of its members. We proudly represent and provide general business and litigation services to contractors, subcontractors, owners, suppliers, architects and engineers.