/
/
Our Offices
Our Beaumont office is located in the heart of the restored downtown central business district of Beaumont at the intersection of Crockett and Neches Streets. Our physical address is 400 Neches Street, directly across from the Event Centre, and Downtown Lake and Centennial Children's Park. We are easily accessed from Interstate 10 Highway or the Martin Luther King, Jr. Parkway.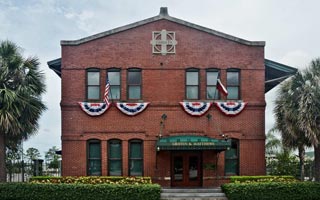 / Legal Notice
Our website is intended to provide a general overview of our firm to our clients, friends and the public. The information that is provided on this website is not intended to be legal advice. Any request for contact through this website does not create an attorney-client relationship. Therefore, please exercise caution in providing confidential information until we have agreed to represent you.
The attorney responsible for the content of this website is Michael D. Matthews.